About  
Us
Welcome to Dixie Dotz Savannahs! We are thrilled that you have decided to learn more about us and what we do!
Welcome to DixieDotz Savannahs. We are a T.I.C.A. Registered cattery in central Alabama. We are dedicated to breeding quality and socialized savannah kittens. 
All of our kittens are born and raised in the house under the watchful eye of Scott Baumann and Kelly Baumann D.V.M a  seasoned veterinarian.
We offer Serval kittens (from time to time) thru F6 kittens. All Savannah kittens are TICA registered. 
Please browse through our website and enjoy our cats – kittens and articles we have provided. Like us on Facebook and contact us with any question that you may have.
*Special thanks to Donna at Exotico for all the guidance and advice.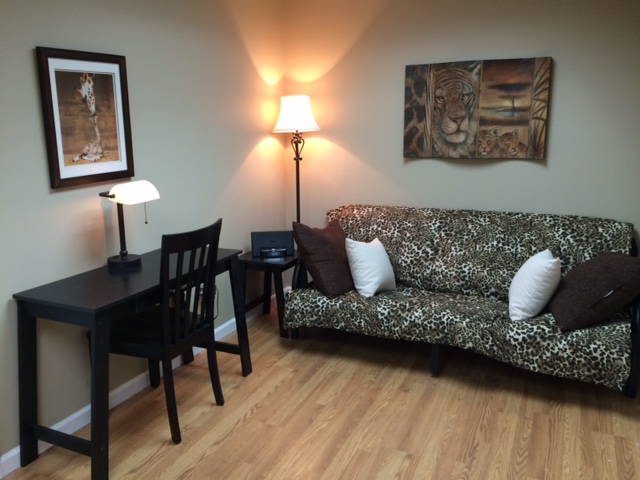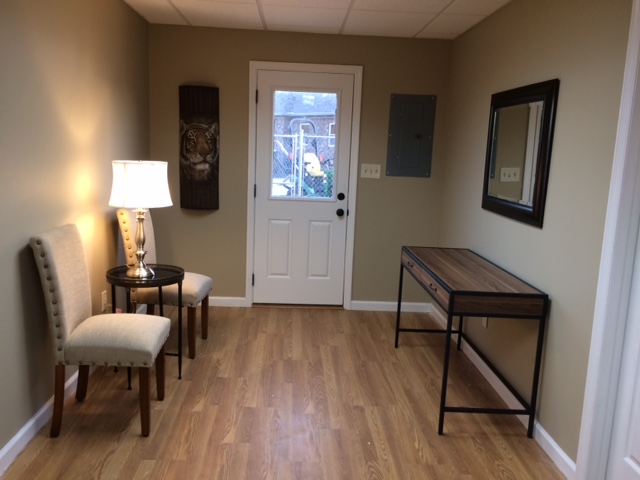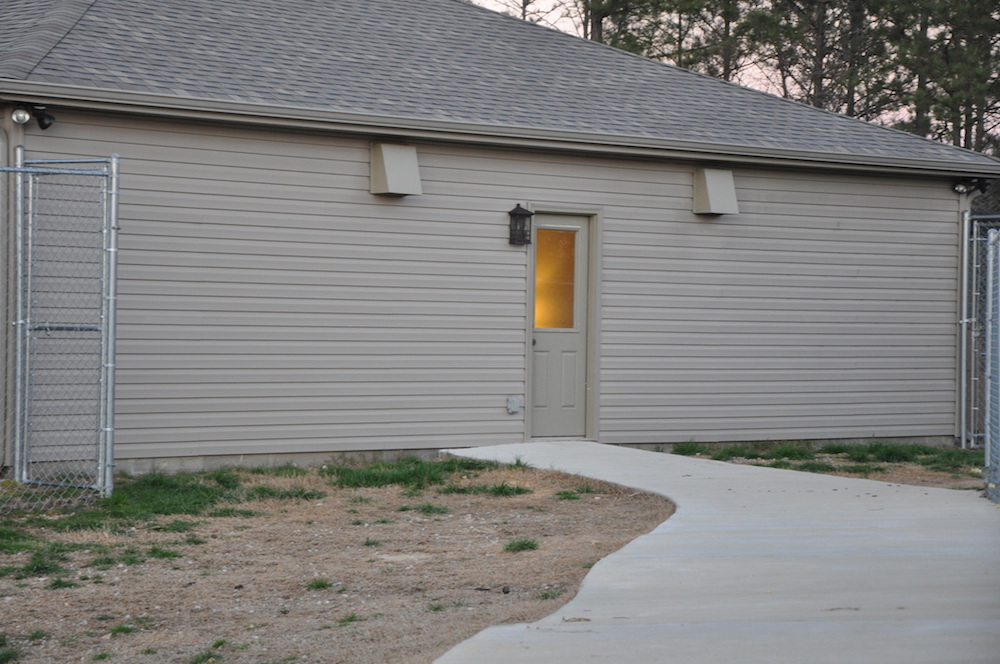 Built in 2014, our state of the art cattery features 1,600 square feet specifically designed for the specialized, quality care of our cats.As you walk in, you will be greeted by a reception and hospitality area. It features indoor and outdoor runs for every cat. Inside our cattery includes heat and air conditioning systems specifically designed for a cattery installation. We also have whole-building ventilation for fresh air exchange. Exclusive to our cattery, is a complete treatment room with all the required instruments for the complete, on-site care of all our cats. We also have a food room complete with hot and cold water.
*Special thanks to my brother, Mike, for his continued hard work to make this cattery happen!